Mithun's support is Devaki of Mahabharata, the daughter of Madalsa of Chakravarti two years ago.
Mumbai. The "Mahabharata" of the 90s is broadcast on television today. There is also a lot of discussion about the actors playing different characters. One of these famous figures is that of Lord Krishna's mother Devaki in Mahabharata. The role was played by actress Sheela Sharma, who supports Mithun Chakraborty in real life.
Few people know that Sheela Sharma's daughter Madalsa is married to Mithun Chakraborty's son Mahaakshaya (Mimoh) Chakraborty. Both were married in July 2018.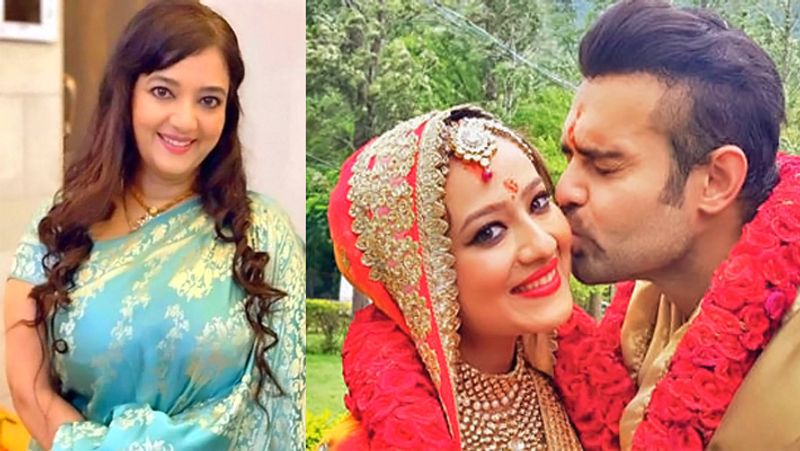 At daughter Madalsa's wedding, mother Sheela Sharma said, "I am not happy, I am very happy." Sheela had said that Mithun's family is cultivated and we had no doubt about the daughter's marriage.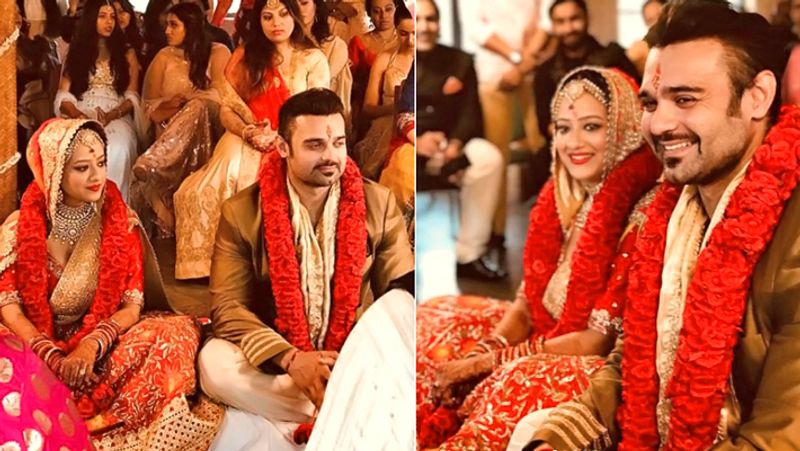 Let me tell you that a Bhojpuri actress accused Mimoh of rape and forced abortion. In the midst of these allegations, Madalasa's mother Sheela said Mithun and his entire family are very disciplined. The accused have no evidence and we have not broken a law by marrying them.
Madalsa is also an actress like her mother. Madalsa made her acting debut in the Telugu film 'Fitting' in 2009. He also worked in the Kannada film 'Shaurya'. Madalsa is very active on social media, often sharing her bold photos here.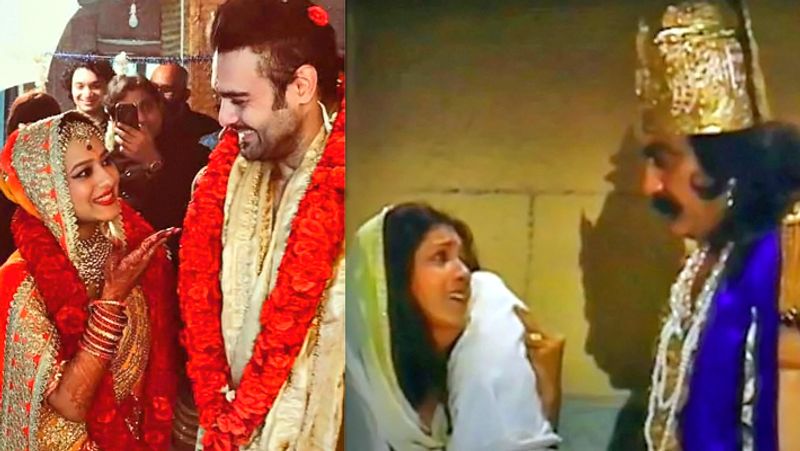 The casting director of Mahabharata Goofy Pental saw Sheela Sharma on a show and then turned to her with an offer to play Devki in Mahabharata.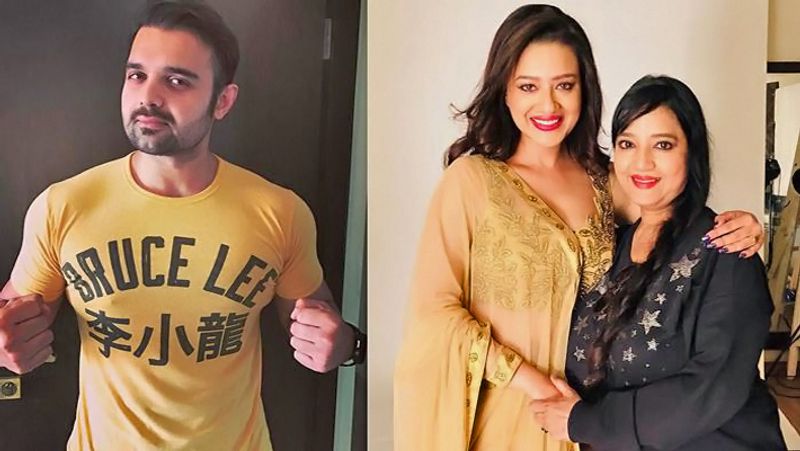 Sheela Sharma has appeared in many films. Her career began in 1982 with the film Sun Sajna. He then played in many films such as Nadia Ka Paar, Abodh, Sada Suhagan, servant Biwi Ka, Dar, Malik, Yes Boss and Mana.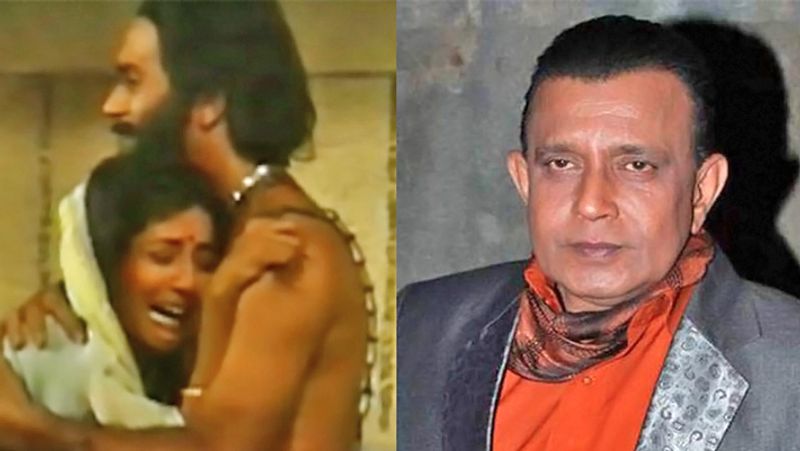 In addition to Mahabharata, Sheila Sharma has also worked in series such as the Zee Horror Show, Madhubala, Mata Ki Chowki, the CID, the Wali Thakur Girls in Delhi and Sanjeevani.